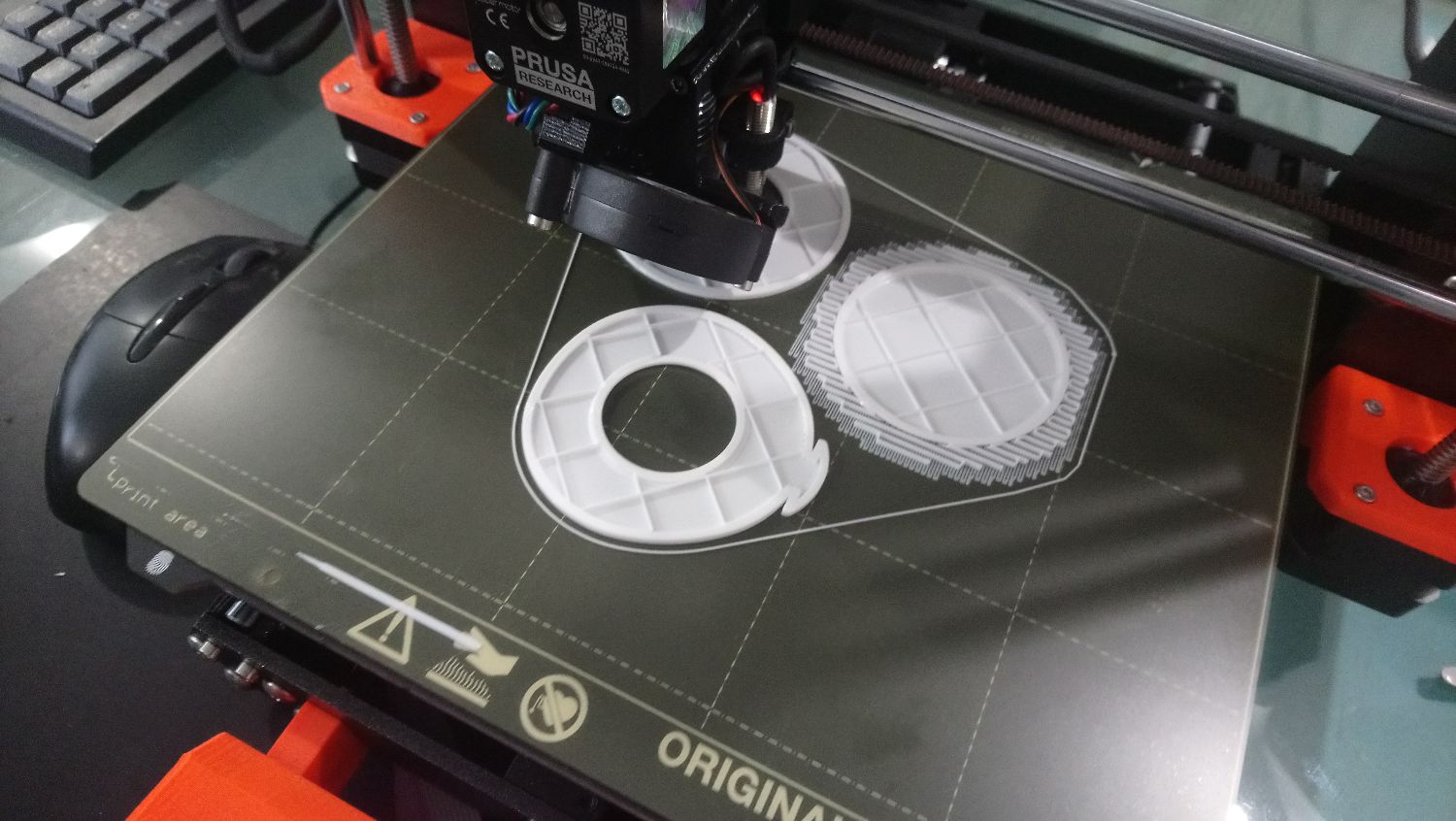 3D printing
We print using FDM technology. Maximum print space size 250 x 210 x 200 mm.
We specialize in printing objects larger than the print space, ie composed of several parts, on locks that fit into each other and glued into a whole. In many applications, this solution is significantly more advantageous than the production of another printing technology on a larger printer or using a CNC machine tool.
You can send us a .stl file of the 3D model and we will assess the feasibility, or we will model the object for you in our studio.