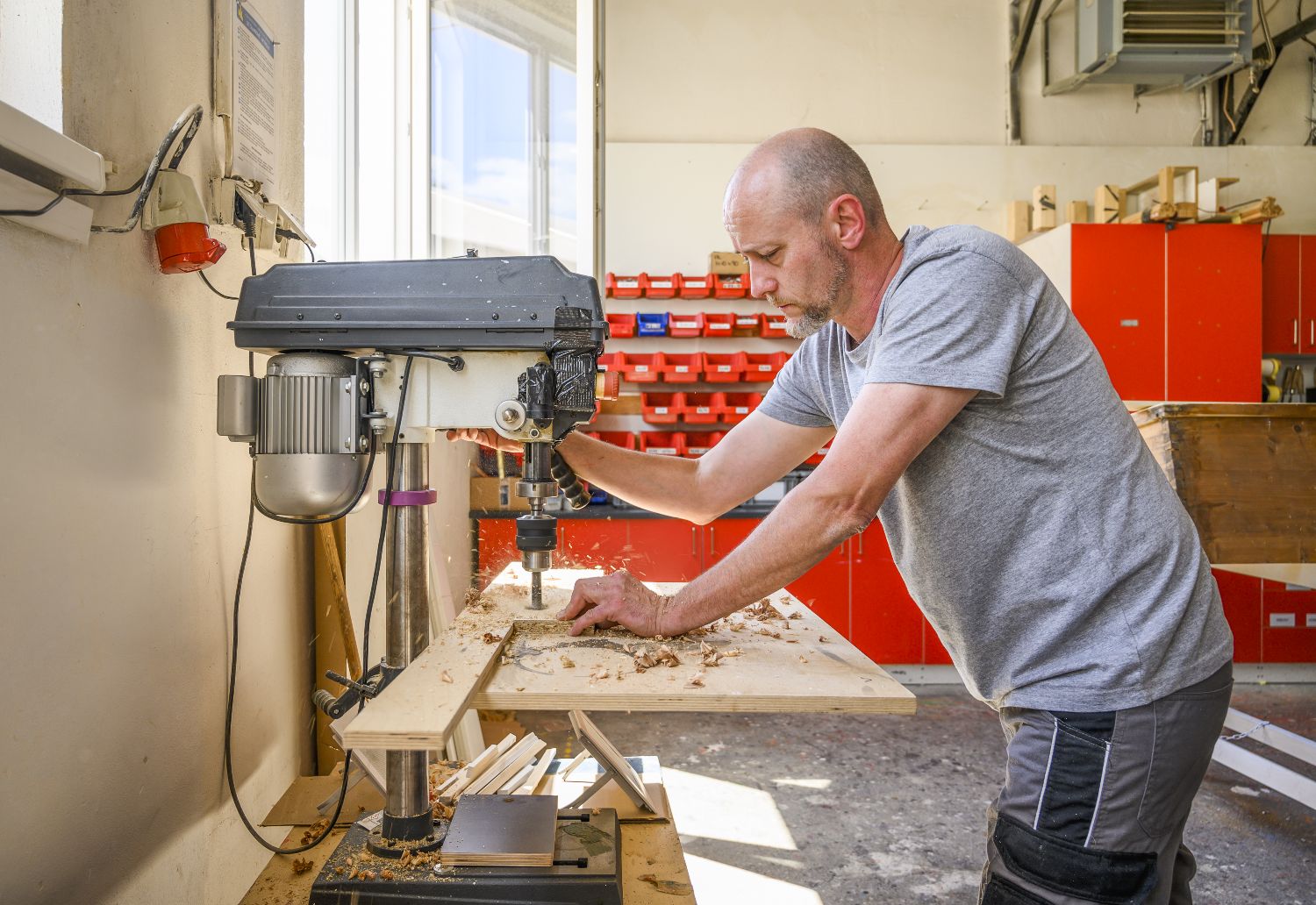 About us | Joinery
We are carpenters with years of experience in the production of interiors and furniture for residential and commercial spaces.
We are fast and we emphasize the agreement of feasible dates. We see the realization of the interior complex, including assembly organization in relation to construction readiness, and other professions.
Professional installation is always a matter of course.
Contact: +420 774 565 350, jiri.roztocil@scenografie.cz